About Us
My company is based on the belief that our customers' needs are of the utmost importance. My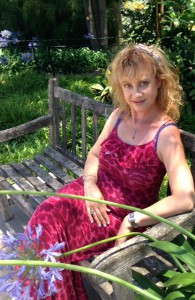 efforts are committed to meeting the client's needs in the most professional and highest standard. As a result, a high percentage of my business is from repeat customers and referrals. I have a nice, cozy, relaxing atmosphere in my lounge with soothing music for complete experience! In addition, I'm trained with Reiki Healing, which balances body's energy and mind.
Trained in Europe and Caribbean with 15 years of experience in the esthetic and skin care industry. I bring services that compliment every skin type and concern with current trends in the industry. I research the latest products and technology to achieve the maximum results for my clients.
I use Lucrece Physicians Aesthetic Research products, which are paraben free and suit all skin types.
In addition, I practice Holistic Skin Care by incorporating 100% pure essential oils and various botanical all-natural clays with customer's demands in mind through non-toxic and natural process of healing skin. These products are highly professional and are used by many estheticians, dermatologists, and cosmetic surgeons.
In addition, I use Skin Script products, which are paraben free. I pride myself in utilizing highly professional, gentle, and effective products on my clients! After each treatment, results are seen immediately!!
Each Facial is 

energized with Reiki Healing

, which balances body's energy & mind! This will
relax and boost the improvement of the facial treatments. You'll be very happy and satisfied
with results! I also do HOLISTIC based facial treatments, which includes botanical essential oils
–
depending on skin type.
With a variety of offerings to choose from, I am sure you will be delighted to receive my professional services. Look around my website and if you have any comments or questions, please feel free to contact me.
Check out my services and call me to schedule an appointment today!
We are located: 3663 Torrance Blvd. #5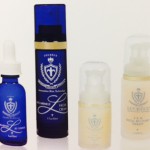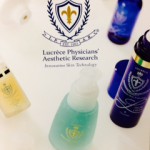 Torrance, CA 90503
ph: 310-902-7598